I've been doing public speaking at developer events, developer workshops, training, hackathons and coding competitions as long as I bother to remember :-)
I thoroughly enjoy to get to play and talk about code - and I always try to spice it up with enough geeky humor and crazy projects to keep the audience entertained as well as inspired.
In the Episerver developer community we've had a returning event at most of the bigger meetups called 'CodeMania' where I've usually been joined on stage with one of several star developers to spend an hour having fun with code - borderlining between the educational and slapstick developer humor.
Reach out if you want me to come by and spend a day or a week on a workshop with your developers, if you are gathering speakers for a tech event - or if you are looking for someone to throw a fun and educational Coding competition for your devs. I'd love to hear from you!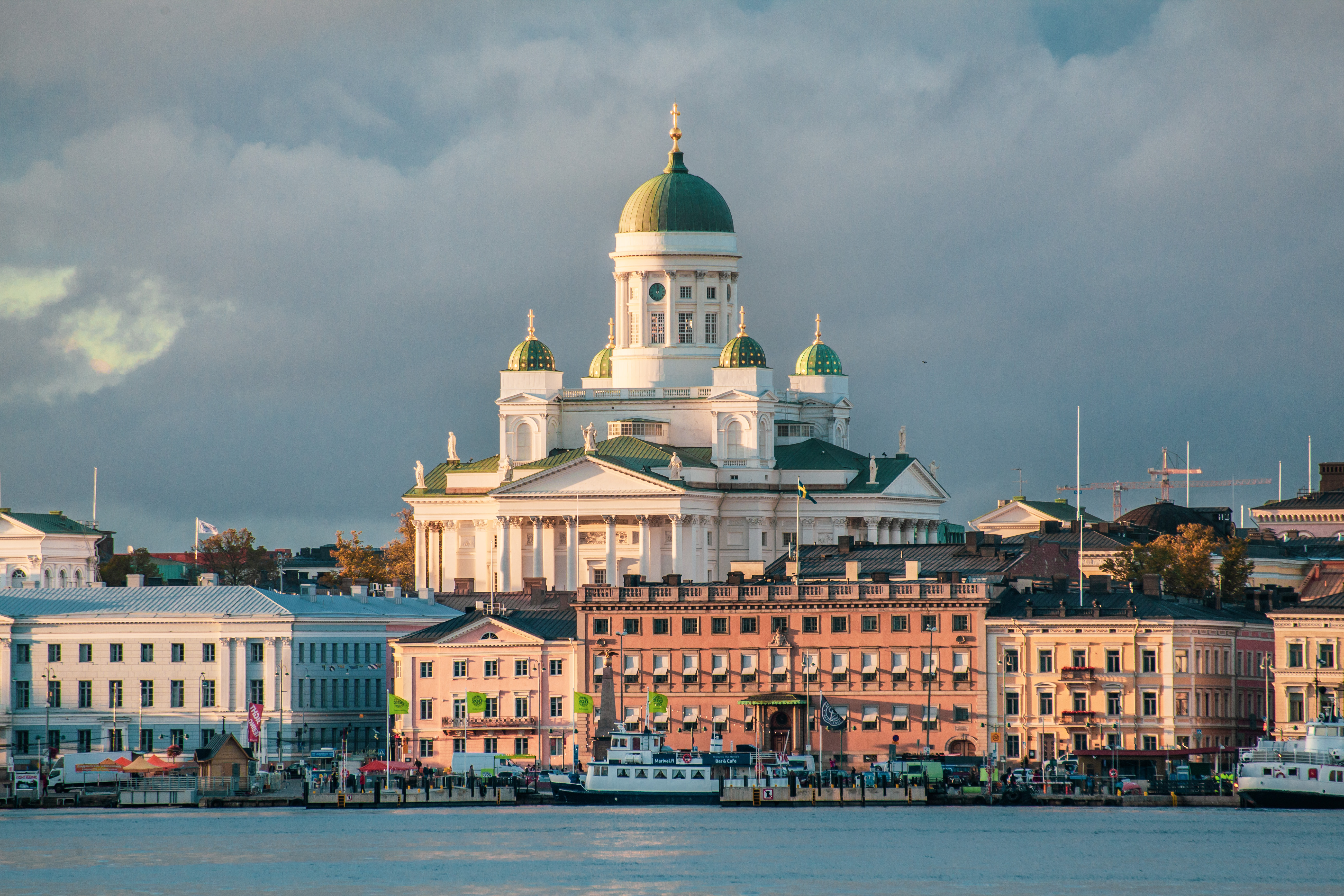 Heading to Helsinki Dev Meetup
Thursday, November 8th I'm really excited to once again have been invited to join the Episerver Developer Meetup in Helsinki!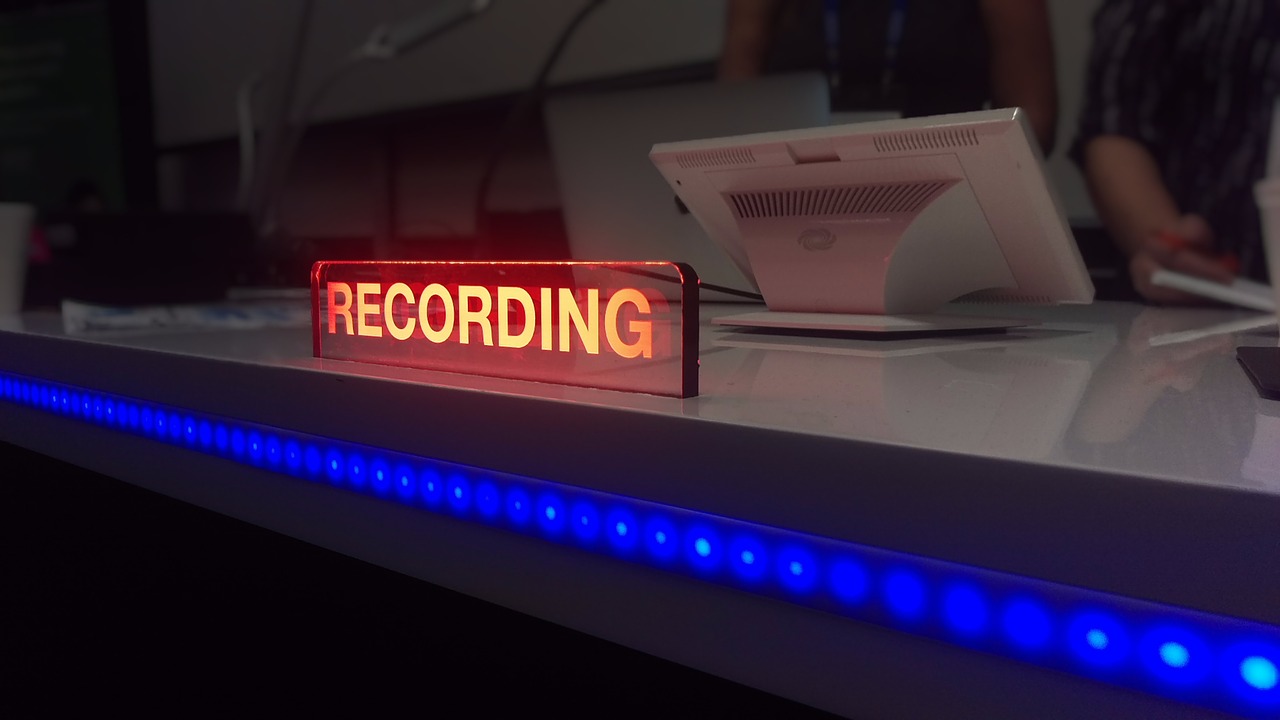 Webcast: Addons In Real Life @ CodeArt
Last week I did a couple of talks at Episerver User Group meetings in Denmark about how I've tweaked my Episerver installation at codeart.dk in order to work as a great blogging platform. I also showcase a few of the addons I'm currently working on. Now I recorded the talk, so if you have a 23 minutes to spare, then grab a coffee and make some popcorn and have a look.