Syddansk Innovation had a hard time when their website got hacked, and they needed to act fast to tackle the problem. CodeArt assisted in getting the overview of the situation and managed the process of getting everything up and running again. This also included changing to a more user friendly and stable platform.
Syddansk Innovation, a company working with entrepreneurship within knowledge and technical areas, had many different people working on the website over the years, leading to it being a rather chaotic website without the needed updates for security.
The CEO of Syddansk Innovation, Helge Holm-Larsen, explains: "It was difficult to navigate through everything, and we needed someone we could trust and who could act fast to get the overview. So we contacted CodeArt."
To begin with, CodeArt helped retrieving the source code from the old website which was needed to create a new platform. The company was quickly back online. Following these first steps, the website needed to be secured for the future. Instead of continuing on the Wordpress platform, CodeArt suggested moving everything to Umbraco, which led to a more stable, secure and user friendly website.
"CodeArt managed to deal with the technical part of getting the website up and running again, but they also took care of the communication and coordination with the many different parties, including the former hosting provider. CodeArt is a technically qualified company with good communication skills," Helge Holm-Larsen says.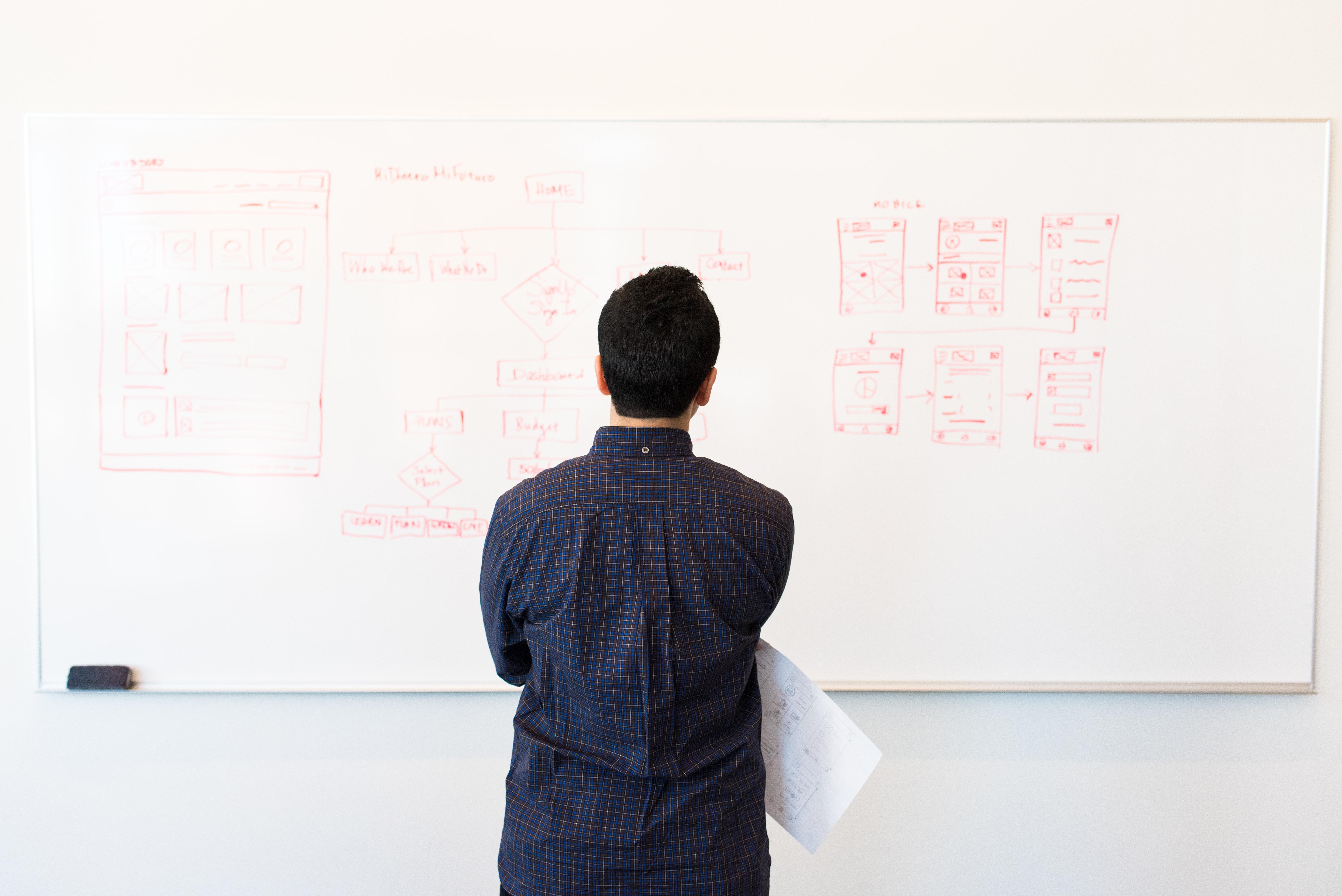 Simple and clear
Not only was Syddansk Innovation's website hacked, but it also did not fit the company's needs anymore. CodeArt provided consultation in the set-up and the implementation of the new website on Umbraco, trimming away unnecessary weight, while maintaining the necessary functions for the company's current needs.
"We now have a more simple and clearer website, that we are able to edit ourselves. It's simple, it fits our needs and it loads faster. Overall, it has made our web life way easier compared to earlier," says Helge Holm-Larsen about their new web solution.
By having a more simple website that fits the company's exact needs, it is also easier to think and plan ahead. "We have way more interest in updating the content and maintaining the website now," Helge Holm-Larsen explains.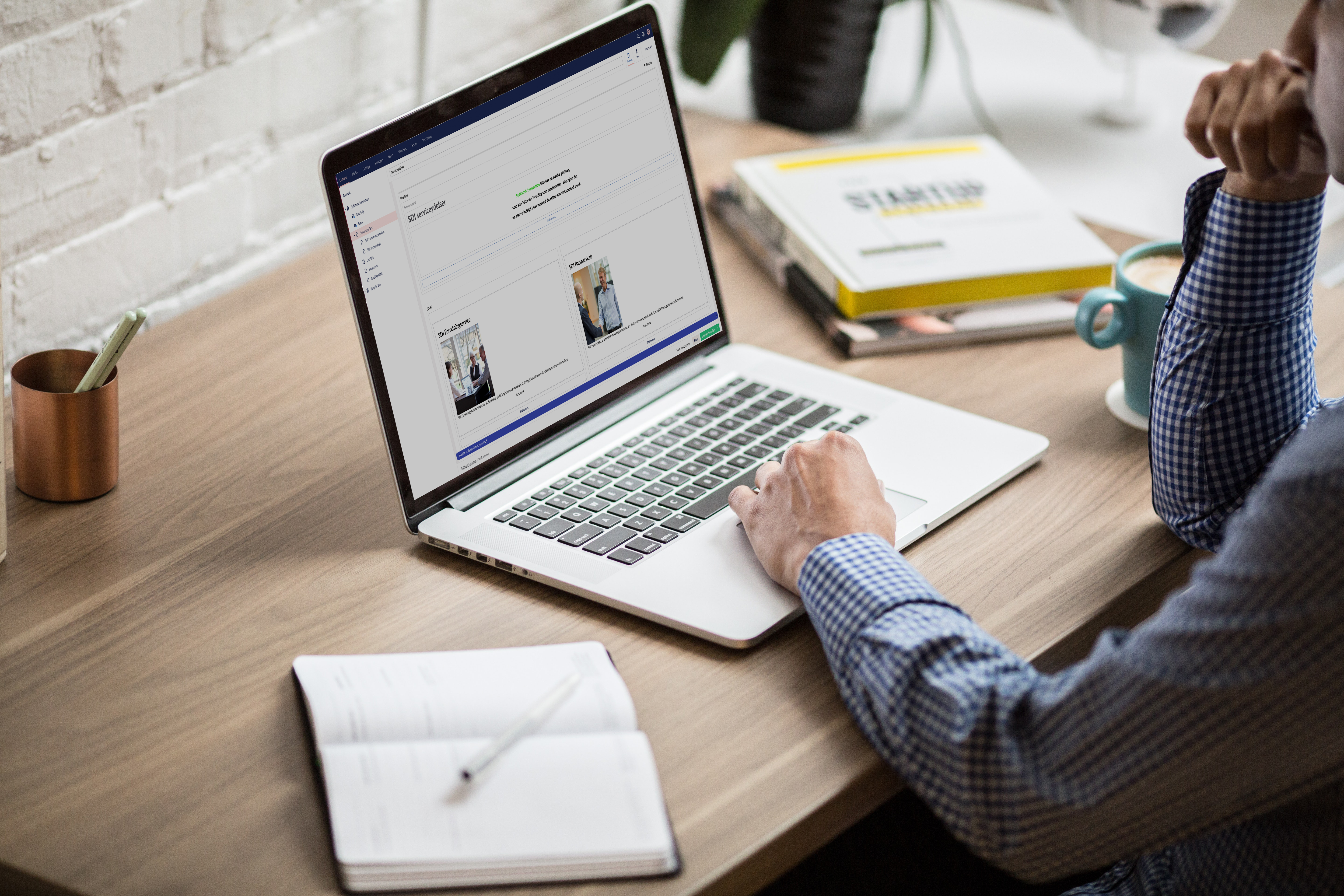 Intuitive understanding of our needs
One of the things CodeArt really pays attention to is to be present and deliver a high-quality service fitting the customer's needs. This is also the experience Syddansk Innovation had working with CodeArt.
"I felt we were guided through by very competent people. CodeArt had a really good and intuitive understanding of our needs and created a solution based on that. We were not sold solutions we did not need. In general, we felt we were in good hands through the entire process," Helge Holm-Larsen says.
Companies have different needs and it is always important for CodeArt to find the right solution that fits these unique needs. In this case, there were a lot of big advantages with changing from a Wordpress solution to a Umbraco platform.
"We now have a stable and easy website on Umbraco, which we would never have thought of ourselves. It was really worth it and everything was done for a reasonable price," says Helge Holm-Larsen.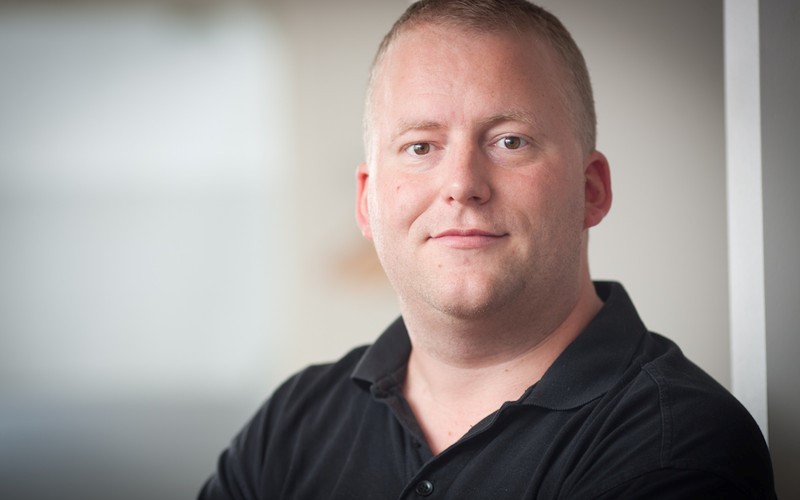 Allan Thraen
Founder and CEO. Software Architect. Developer. Optimizely Expert, OMVP.
Get acquainted