CodeArt consists of a team of dedicated technology professionals. We are passionate about online user experiences, content management, and how you can use the latest technology in innovative ways to achieve the best business outcome. We acknowledge that success online is not all about writing code - but also knowing what to do, when. Having the right ideas, implementing them with the best possible design - and constantly improving on it.
CodeArt was founded in 2018 by Allan Thraen, an Episerver Expert and Episerver Most Valuable Professional (EMVP), so providing Episerver customers and partners with expert consulting was a key focus area from day one. These consulting jobs stretched from 2 day sessions where the current sites would be evaluated and recommendations rendered, to long term agreements building productized software integrations and helping take them to market.
It quickly became clear that there was a gap in the market. Many Episerver customers have had great full-service agencies build up their online presence - but only to feel abandoned once the project was delivered - and unsure what they should improve or enhance next. Often, customers would fall into a situation, where they might have access to developers they could ask to 'fix' things - but no one to help advise them what should be fixed or improved. By mid 2019 CodeArt introduced our "Subscribe to success" model, where customers can subscribe to our services with a permanent monthly commitment. An approach, where it's acknowledged that online perfection is a moving target and it's essential to continuously invest in improving what you do. With this agreement, a monthly or quarterly minimum commitment of hours on both parts ensures that there is a constant evolution on your website.
Parallel with these efforts, CodeArt has also evolved other business areas, including expertise with React, Node.js, ElasticSearch, Contentful, Azure services and big data visualization, and we often assist others with tasks in these various expertise areas, as well as develop our own services and products.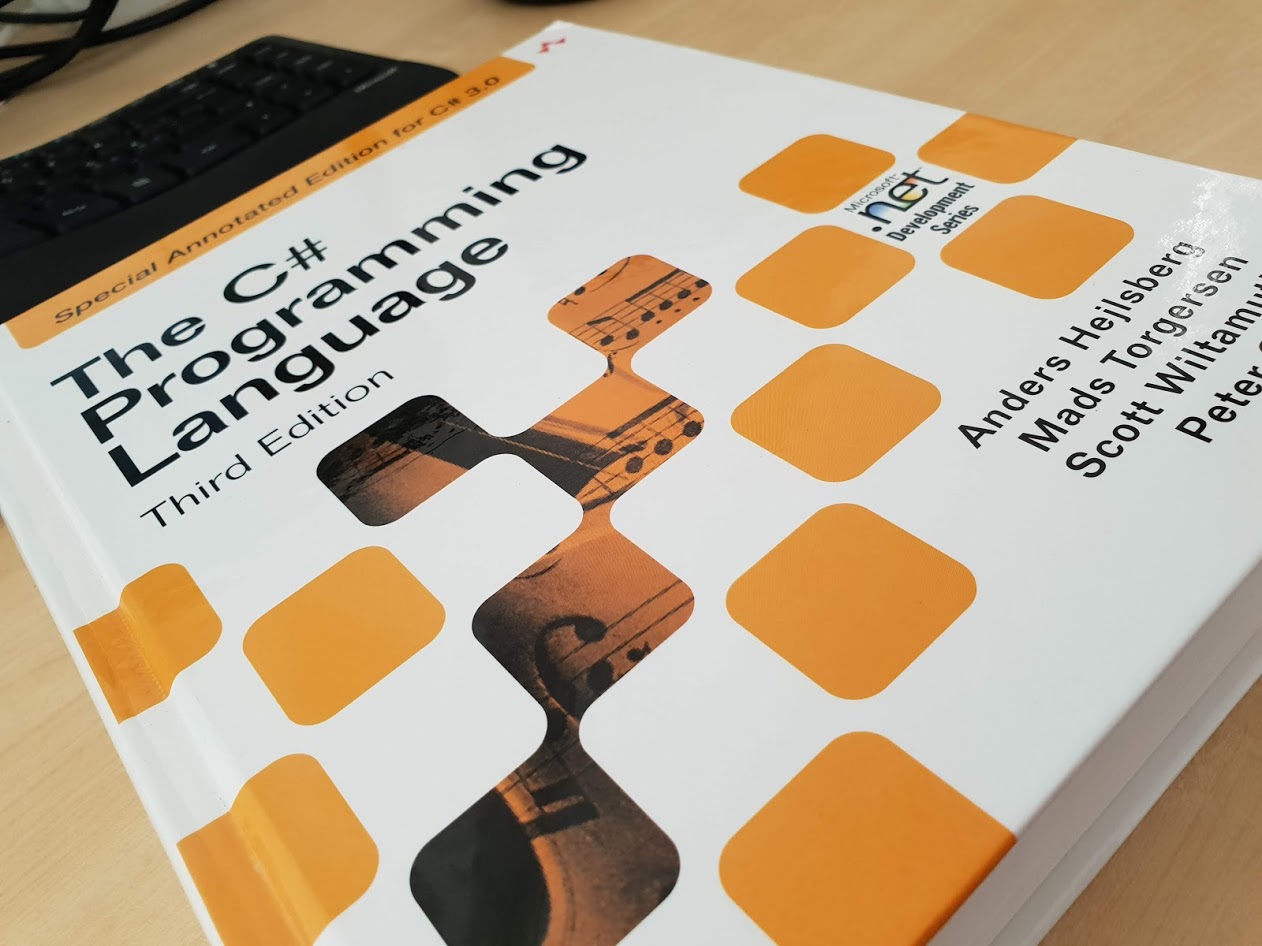 Backend Development