Contentful is a content hub, pioneering the concept of headless content management. It's a powerful 100% SaaS solution for pure content management that I have recently become fairly familiar with.
While my experience comes out of the Episerver Web Content Management world, I'm increasingly fascinated by the simplicity of separating pure content management in a service such as Contentful for un-intrusive content use in multiple channels, while still keeping for example advanced web experience delivery in a system like Episerver.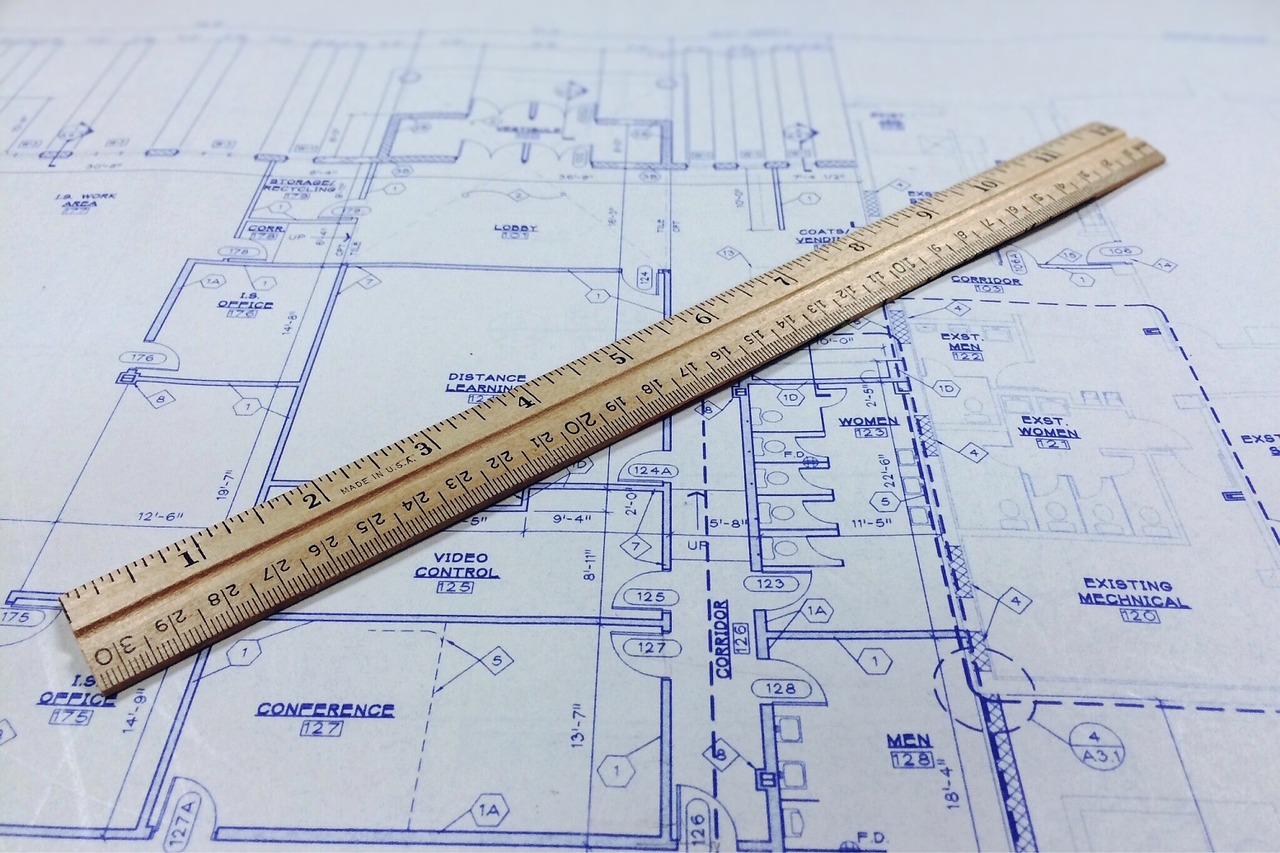 The Curious Case of Content Modelling
Having the right content model (the structure of your content types) is very important in order to end up with good, usable (and reusable) content. I believe that is something that most content management aficionados can agree on. But what is a good content model? And who should be modelling your content? In this blog post I will try to discuss a few opinions on this topic.