Building addons is often a great way to make productized integrations - or just build on top of greatness and make great products better.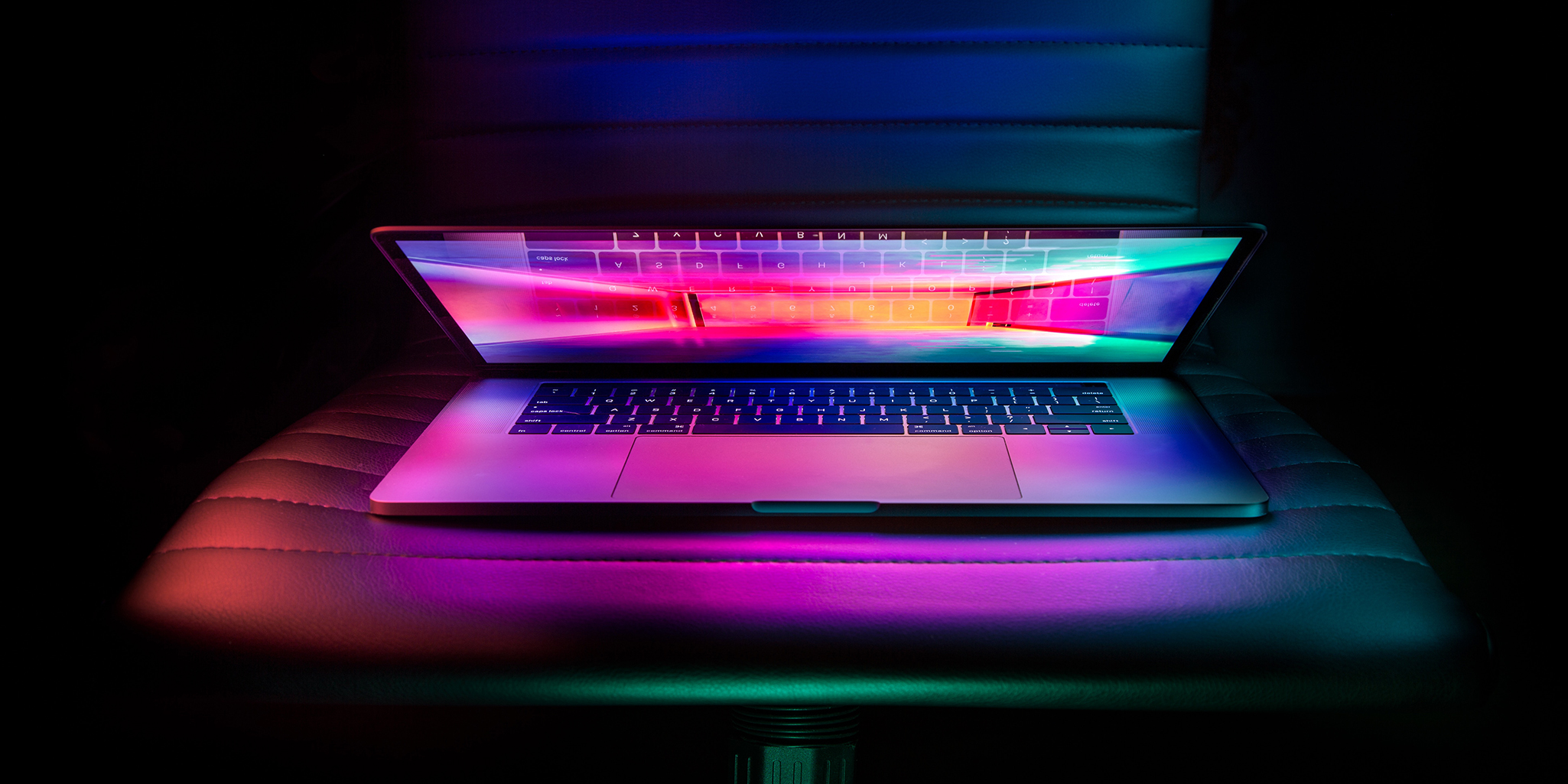 Building addons if often a vital component of building integrations - as an integration often is deployed as an addon for each system it integrates. And at CodeArt we love the challenge of extending existing systems in an elegant way. Both Episerver, Contentful and pretty much any other extendable system we come in contact with.
Allan, CEO of CodeArt says:
One of the things I love about Episerver is it's extensibility and how easy it is to build addons for it. And over the years I've built numerous add-ons for Episerver. Some of them are available today as open source, some have been productized - and others have met a silent death.
Some of the Episerver Addons I've been involved in the creation of are:
I've also made experimental add-ins for Office, Extensions for Google Chrome and Connectors for Microsoft Flow and Zapier. Not all of them have been released, but has instead solved their purpose as demos or prototypes to evaluate an idea. Others might be released later...