Do you remember a few years ago, when the cool kids at the conferences wore shirts saying "There is no cloud, it's just someone else's computer"? I guess I could have been one of them. But I think Azure and AWS together with Google changed that now. With the advance of SaaS and PaaS, we've moved so much further from the old vmware style virtual computer sitting in a datacenter as opposed to your own basement that it really makes sense. And I like it. My weapon of choice is Azure - and I always have quite a few services running.
TableStorage, Functions, Cognitive Services and the EventHub are some of my favorites - with unlimited amounts of use cases when working with micro services - but there are so many other great options. In fact, I would say that the services on Azure I use the rarest is the full VM's. Having to manage and update your own server - even though it's 'in the cloud' seems like so 2014...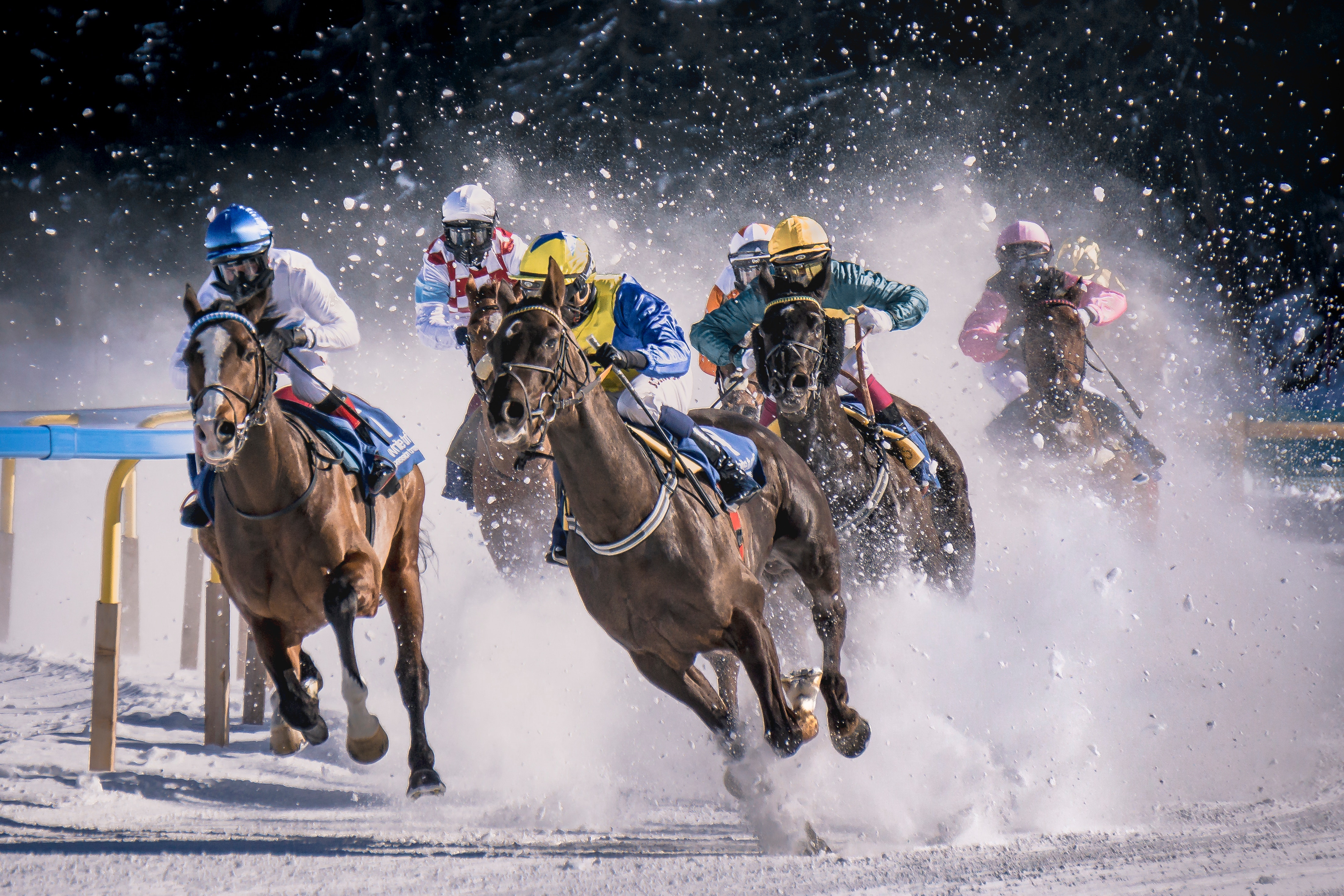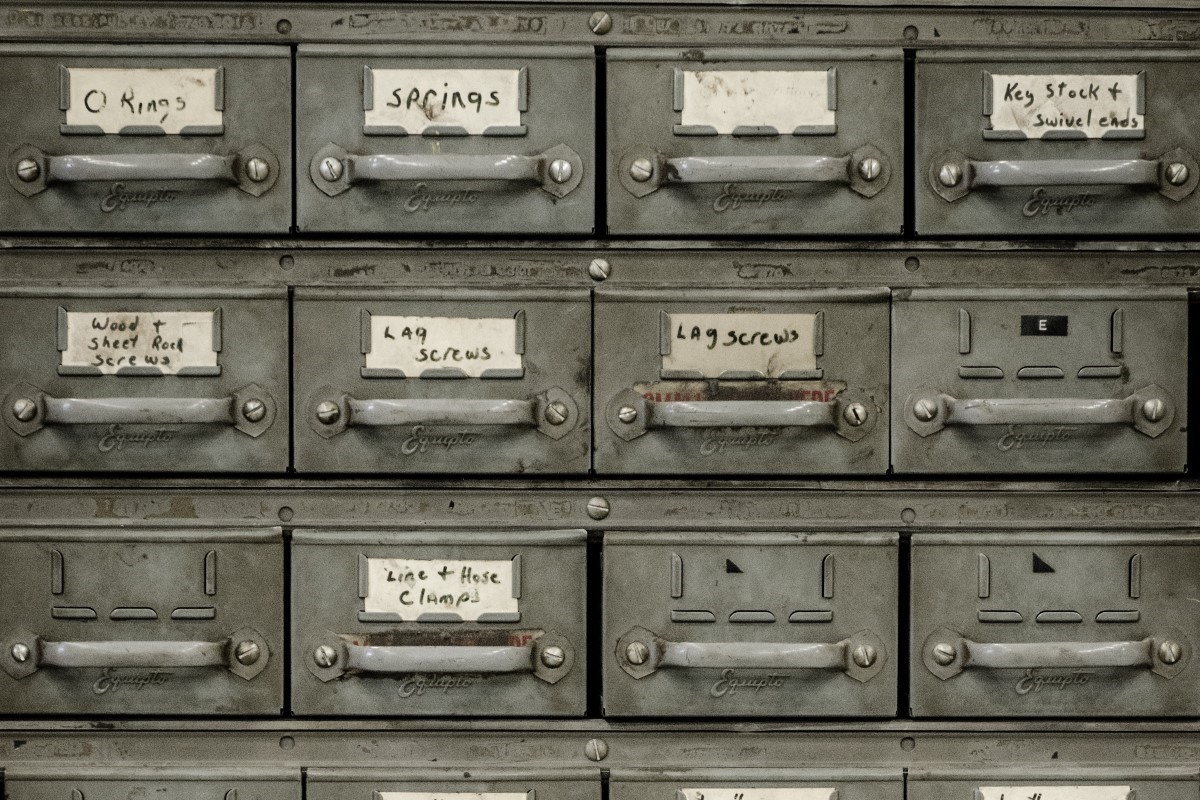 Azure Storage Performance Showdown (Post 1)
Almost every project has some data you want to persist, then read, search through, update and eventually delete. With Azure there are loads of great possibilities - for example Blob Storage, Table Storage, CosmosDb, SQL Azure. I've decided to do some simple and fairly naive tests to compare these for some typical usage scenarios and see how they perform.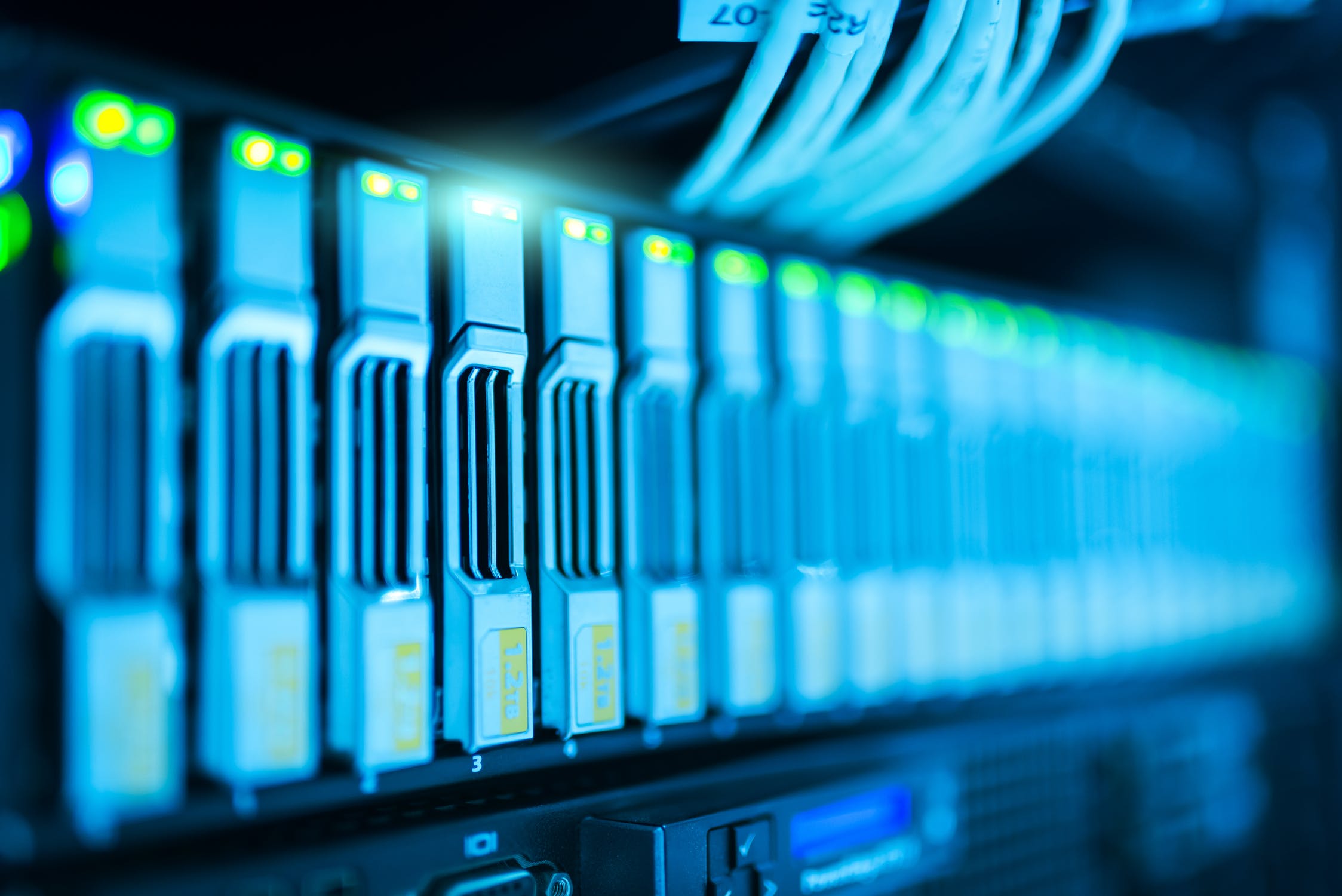 Episerver Static Web Site Generator
Azure Storage has a new cool feature in preview - Static Website. But what exactly does it do - and how can I connect my Episerver installation to it? I decided to find out.