August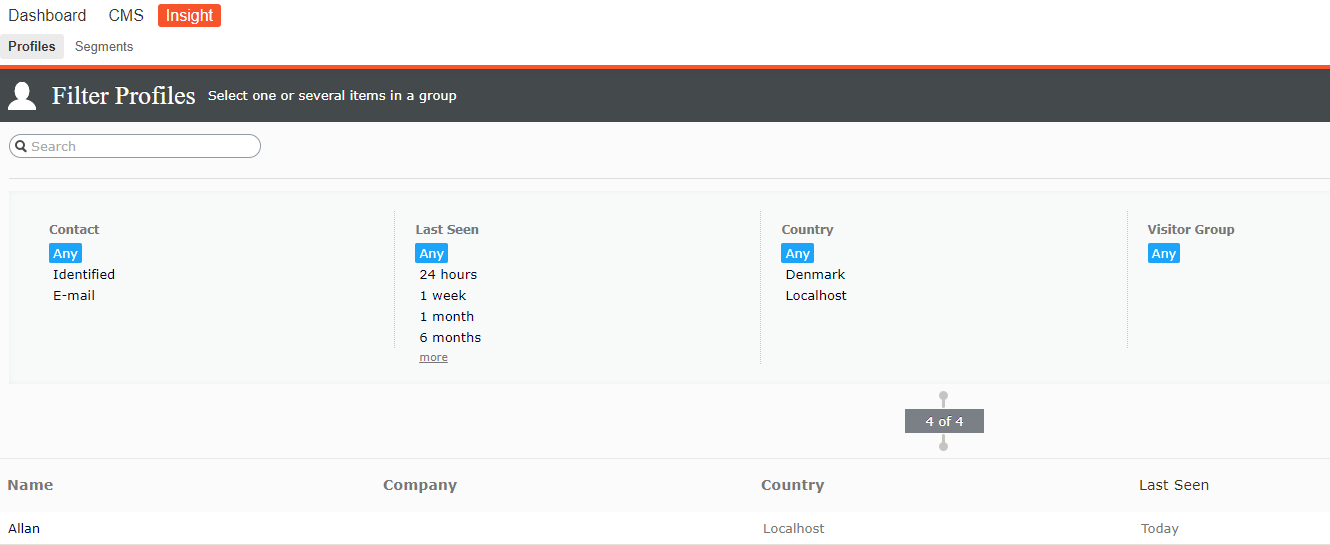 Getting more Insight (pun intended) into Episerver Profile Store
Profile Store, Insight, Tracker, Advance - Episerver offers a myriad of different (but connected) REST services for managing and tracking your visitors and prospects. It can be slightly confusing at first - and some of the documentation might be a tad misleading - but once you get the hang of it, they are really powerful tools. I've recently had a chance to explore them in depth. Here is what I've learned so far.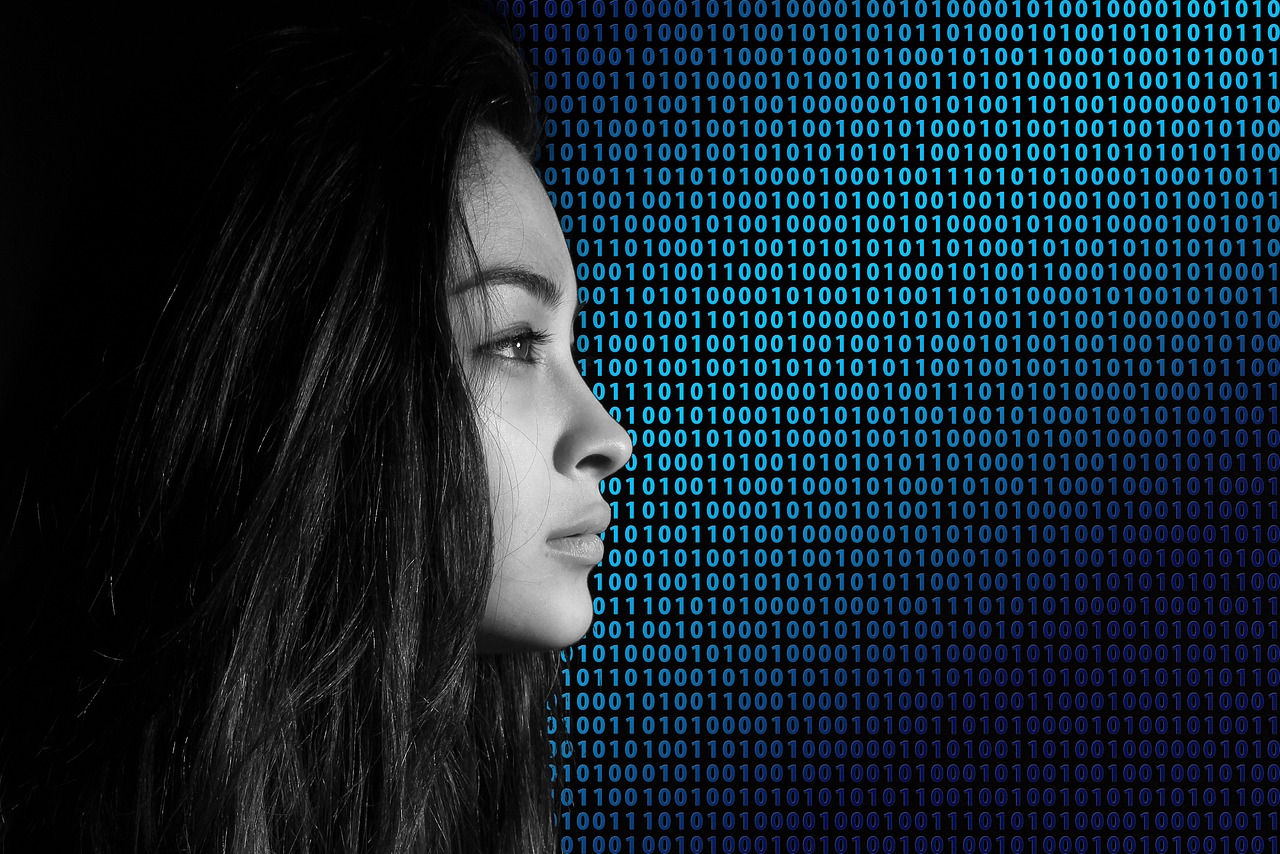 Episerver Forms and Pardot Form Handlers
Episerver comes with a wide range of connectors that allows you to connect Marketing Automation systems to Episerver through multiple integration points. However in some cases you might want to hook directly into the Marketing Automation systems form handler. In the case of SalesForce Pardot it's very easy to do!